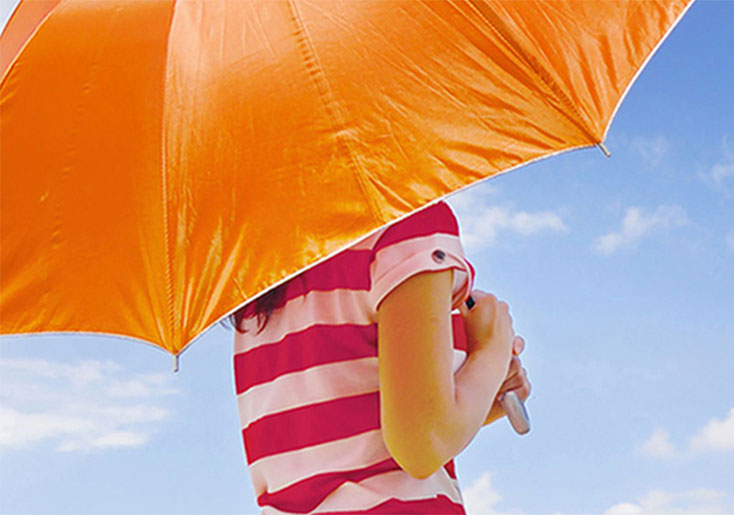 Umbrella Insurance
When Should You Get Umbrella Insurance in Oregon?
We like to say that an umbrella policy is the only umbrella an Oregonian should have. Umbrella policies are liability policies that go over the liability provided by your other policies, giving them backup to their limits, and often providing better legal defense as well as wider coverages. We recommend that anyone with property or major assets have an umbrella policy with limits equal to their total net worth to best protect your financial future. No one can know what you might end up being sued for causing, and, regardless of merit, it still costs money to defend yourself. It costs a lot more still if you end up losing. Umbrella policies protect you against major claims by providing greater legal defense and by making your insurance company responsible for paying out much more if a large judgement gets decided against you.
How Does Umbrella Insurance Work in Oregon?
In order to get umbrella insurance, you will already need to have policies for your home and auto. If you are sued and you are required to pay damages, your umbrella policy will kick in once your basic liability limits have been reached, and sometimes if the claim is excluded from your basic liability coverage. It can be cheaper to purchase umbrella insurance instead of upping the limits on your current policies. Few people realize how affordable additional protection can be and how much extra security can be added.
Contact RKI Insurance to get a quote on umbrella insurance.
Options Are a Beautiful Thing...
RKI represents a slate of quality, reliable insurance carriers of all sizes and stripes. We write with big names like Progressive, Nationwide, and Metlife who have resources to handle your every need. We have great partnerships with smaller carriers like Sublimity and Grange, who still write insurance in a personal way. We've been writing with our flagship carrier, Safeco, since 1928, and they combine the resources of a national carrier with high quality of service and a personal touch. . Regardless of your situation, whether it's a classic Airstream or a custom-built bike, RKI can help you find great coverage at a good price.
Blending New Technology with Traditional Agency Values
It doesn't matter if you only meet face to face or if you work entirely online, our team at RKI can work with you in finding the right auto insurance. We love to meet up over coffee, but are ready to set up a video conference and handle documents through e-sign. We love the convenience and features of modern technology, and we blend them with the same values that have driven our family agency since 1926 - honesty, advocacy, and stewardship.
RKI Referral
Referrals are the best form of advertising out there, and we love 'em! But its not fair that newspapers, radio stations, and even Facebook gets paid for their advertising but you don't! To fix that, RKI has started its own referral program to reward our "grassroot" marketers out there. If you send a friend to RKI to get a quote for home, auto, or liability insurance, we will send you $5 cash to go spend how you please. So send a friend or twelve to RKI for a quote for instant cash and chances to get some cash! *Excludes Health Insurance.*
We are looking to further improve our referral program, so feel free to suggest something and keep checking back to see any changes!