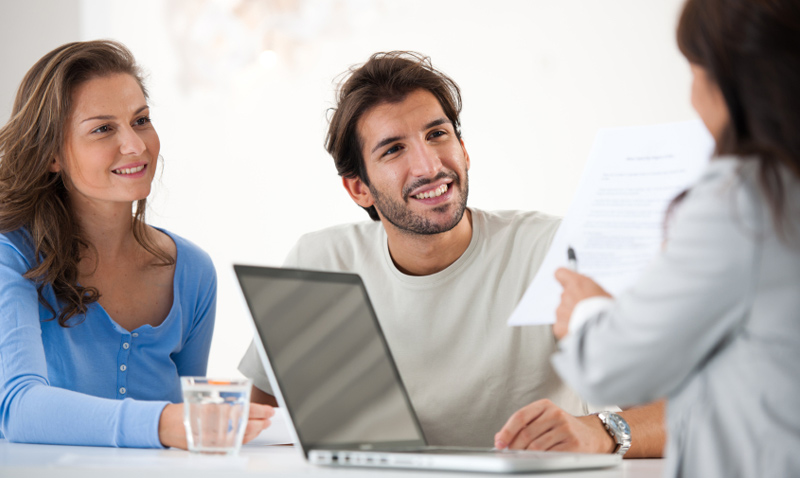 About RKI Insurance
RKI Insurance is a fourth generation family-owned and independent agency that has been serving the Lebanon community since 1926. Although we've grown, matured, and gone through some changes, we are still the same community-oriented and service-driven business that Vern Reeves started over 90 years ago.
RKI Insurance is where Lebanon families and businesses know they can find honest advice and customized insurance at a great price. You know us because you've seen us, at Warrior games, community projects, and out and about. Come by or give us a call and see for yourself why Lebanon families have trust RKI to protect what's important.
A Statement from Our Principal Agent - Wyatt King
As the fourth generation in our family-owned, independent agency, I'm proud to continue the tradition of protecting our clients and taking care of our community started by great-grandpa Vern. I was taught that insurance agents take care of your needs by working together to understand the risks you face, and that service has been the key to our family's success for 90 years.
Let RKI Insurance help you navigate the risks your family, farm, and business face. Come see me, Wyatt King, at RKI Insurance- at the Y in Lebanon, or give me a call at 541-451-1313.
Why Choose Independent Agencies like RKI ?
Independent Agents are true "agents" in that they represent multiple insurance carriers and act as an advocate and a guide for their clients. We don't work for a company, we work with companies just like we work with you. Have a company give you a decision you don't like? We'll help you fight it. If you have a bad experience or have your rates go up, we'll take care of you by getting you new quotes from other quality carriers. We make having great coverages at competitive prices easy by doing the legwork of quoting, helping you sort out multiple options, and then working with you to fine-tune your policy to your needs and priorities.
Options Are a Beautiful Thing...
RKI represents a slate of quality, reliable insurance carriers of all sizes and stripes. We write with big names like Progressive, Nationwide, and Liberty Mutual who have resources to handle your every need. We have great partnerships with smaller carriers like Sublimity, Grange, and Red Shield who still write insurance in a personal way. We've been writing with our flagship carrier, Safeco, since 1928, and they combine the resources of a national carrier with high quality of service and a personal touch. . Regardless of your situation, whether it's a unique classic car or an asbestos abatement business, RKI can help you find great coverage at a good price.
Blending New Technology with Traditional Agency Values
It doesn't matter if you only meet face to face or if you work entirely online, our team at RKI can work with you in finding the right auto insurance. We love to meet up over coffee, but are ready to set up a video conference and handle documents through e-sign. We love the convenience and features of modern technology, and we blend them with the same values that have driven our family agency since 1926 - honesty, advocacy, and stewardship.
RKI Referral
Referrals are the best form of advertising out there, and we love 'em! But its not fair that newspapers, radio stations, and even Facebook gets paid for their advertising but you don't! To fix that, RKI has started its own referral program to reward our "grassroot" marketers out there. If you send a friend to RKI to get a quote for home, auto, or liability insurance, we will send you $5 cash to go spend how you please. So send a friend or twelve to RKI for a quote for instant cash and chances to get some cash! *Excludes Health Insurance.*
We are looking to further improve our referral program, so feel free to suggest something and keep checking back to see any changes!