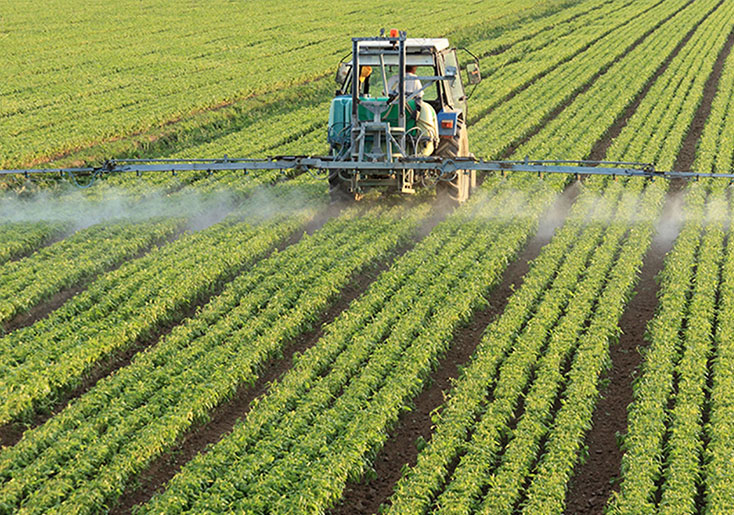 Farm Insurance
Oregon state proudly houses miles of fertile and productive farmlands. From potatoes to apple trees, the farmers in our area use their passion for the earth to feed the world.
Like all businesses, farms need insurance policies to protect their people, inventory, and tools. At RKI, we carry insurance policies specifically designed to address the needs of farmers in Oregon.
Types of Farm Insurance
There are several insurance policies available for farm-based businesses.
Crop insurance gives growers the backup they need. If a crop is lost to a covered event, farmers receive a payment that allows them to replant and continue working the land.
Livestock insurance is for your animals. Chickens, pigs, cattle, goats, and other animals that are part of your production process are covered under these policies.
Property and casualty coverage pays out when your property is lost or damaged due to theft or vandalism.
Other coverages are available to protect your equipment, buildings, and delivery vehicles. Talk to our agents to find out what kinds of coverage you might need.
Commercial Insurance for Farmers
Your farm is more than a labor of love. It is also a business and the way you provide for your family. Commercial business policies help round out your farm coverage to fully protect your investments and livelihood.
Many of your vehicles could qualify for commercial auto insurance coverage. This extra protection could be vital in paying off medical and legal bills related to accidents that happen on city streets.
Protect your farm stand or commercial storefront with commercial liability coverage. These policies help pay for injuries or accidents that happen on your property.
Keep your full-time workers healthy with workers compensation, health insurance, and other plans that address their health issues.
Farm insurance is an integral part of your business safety net. Contact our agents at RKI for a no-obligation assessment of your coverage needs.